Alpha White 236ml
Deep Cleaning, Conditioning, Whitening and Stain Removing
ALPHA WHITE™ deep cleaning conditioning shampoo is the perfect choice for deep, thorough, yet gentle cleaning of animals with white coats or markings. Removes stains and yellowing. Deodorizes. Leaves hair lustrous and shiny. Extreme concentration creates great value. Long‑lasting results leave animals looking, feeling and smelling great long after ALPHA WHITE™ is used. Humectant and emollient rich formula enriches the animal's hair and skin. May be used regularly for beautiful, show ring results. Great for dogs, cats, puppies, kittens and other companion and farm animals.
Concentrated 32 to 1.
You might also like
Deep Cleaning, Conditioning, Whitening and Stain Removing
16 other products in the same category:
Coat Whitening and Color Brightening
Arctic qrill is an rich source of EPA and DHA acids. 100% natural food supplement for dogs and cats in the form of lyophilized arctiv qrill.
Deodorizing with Oils of Citronella and Cedar – Pesticide Free
Versatile, Deep Cleaning and Conditioning
Rinses easily and leaves hair soft and lustrous
A special spray cologne to add extra freshness after bathing or between baths
Hypoallergenic Shampoo,gentle, plus super rich and luxurious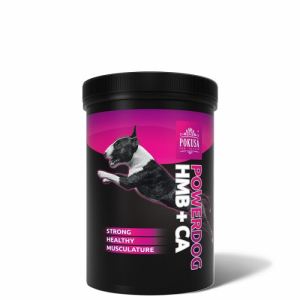 Premier, Deep Cleaning and Conditioning
ULTIMATE® is the perfect shampoo for the widest range of coat types.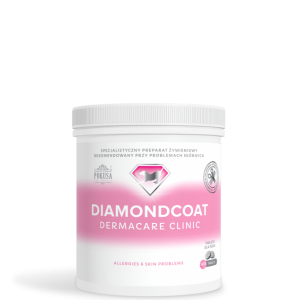 For dogs with skin problems in tablets.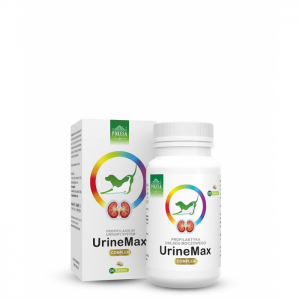 Helps calm itchy skin and exfoliate dry flaky skin cells
Helps detangle the most difficult mats and/or condition a wide range of coat types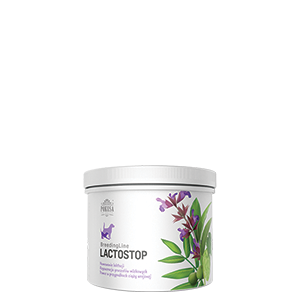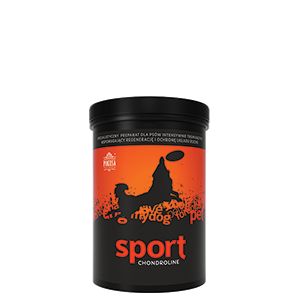 Supplement for sport dogs.
Customers who bought this product also bought:
Coat Whitening and Color Brightening
For adult dogs with white or light hair.